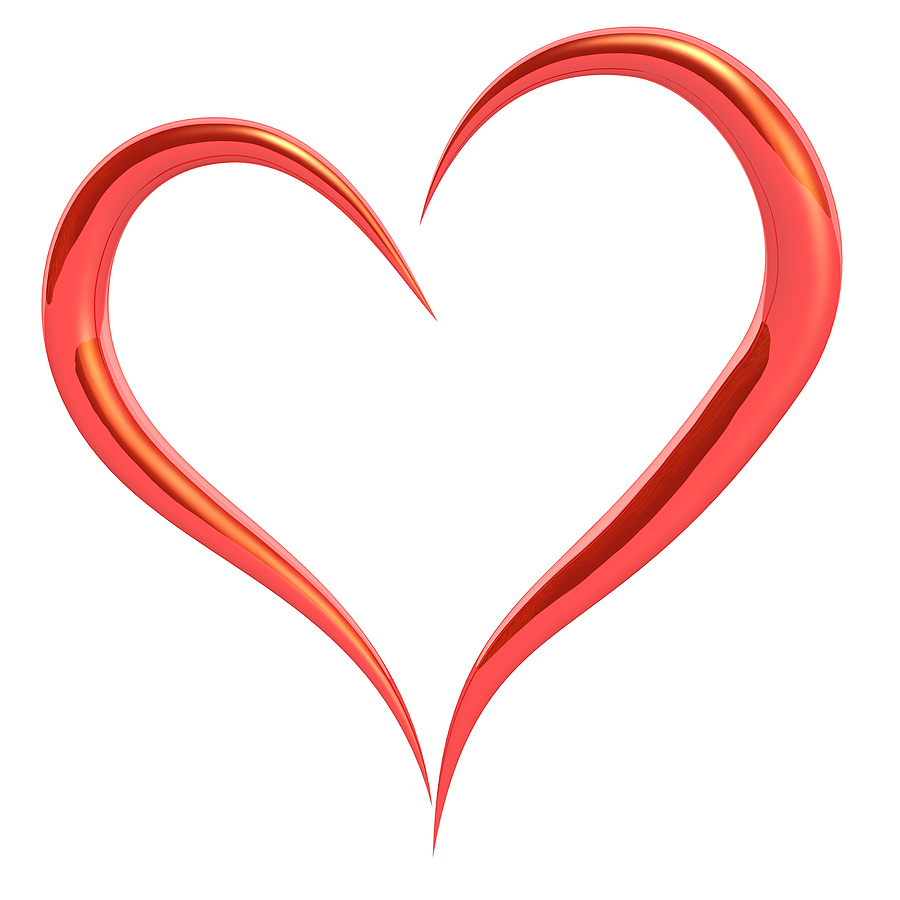 Valentines Day Storefront Upgrades
Happy Valentines Day from all of the Select-Tech team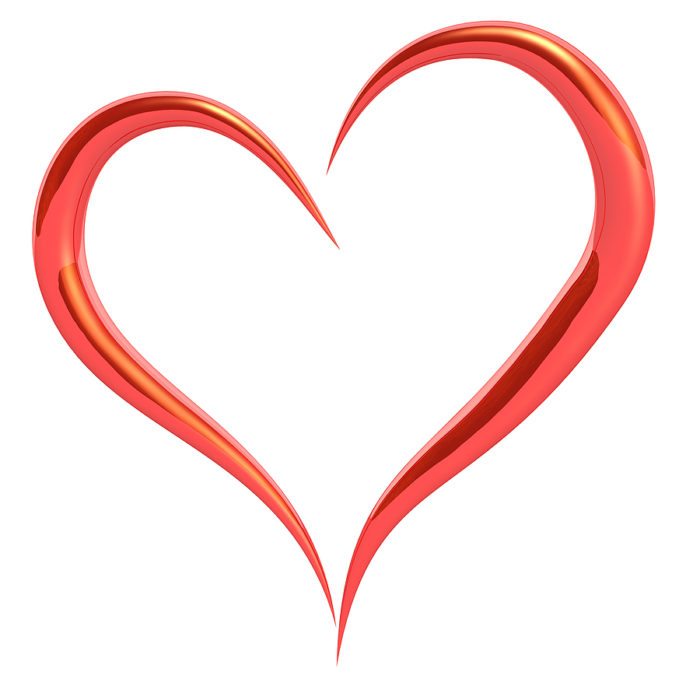 We're excited to begin installing some database optimizations and visual elements to the fixmyambulance.com store. These changes will be rolling out across our website beginning today, February 14th through end of Feb 16th.  
We're improving the shopping experience with a fresh, more modern visual layout that will better serve mobile visitors and improve the overall presentation and navigation of our nearly 1000 products for viewing on larger higher-resolution screens and displays.
Most of the major updates will occur between 10pm and 3am Central Standard Time, but IF Downtime is expected, we will switch the store to maintenance mode, which will clearly prevent orders from processing for only small periods of time. Please contact us if you have any questions, and we thank you for your continued support and are excited to upgrade our store for 2017!
–Select-Tech Web Team